The word 'Girlboss' has become my favorite word of all times. It's not 'yet' in the dictionary, however, Sophia Amoruso describes it in her book #GIRLBOSS as 'a girl who is in charge of her own life. Someone who gets what she wants because she works for it. Someone who takes control and accepts responsibility.'

So are you a Girlboss? These apps are your personal assistants and you might want to download them on your phone and watch your productivity level shoot up!

Audible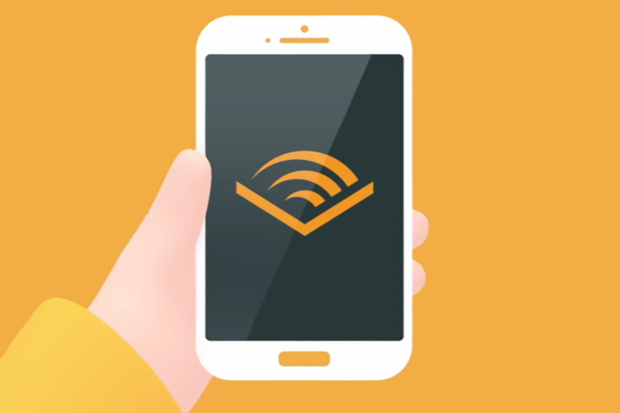 Audible enables you to listen to audio books anywhere – while cooking, working
out, driving just plug your ears and learn. This app kills all excuse of not having time to read.
Asana

You can use Asana to create projects and tasks with teams of up to 15 people for free. It's user friendly. Asana users can create projects, assign tasks to individuals, set deadlines and more. With this app everyone on the team sees who is supposed to do what, what already been done and improves communication amongst the entire team.

Pocket

Do you waste so much time reading interesting articles that popup in your inbox instead of focusing on your tasks? This app is for you. It is a great online reading tool that enables you to save articles, pictures and videos for later viewing. The best thing about it is that it synchronizes with all your gadgets.

Calendar

Every phone comes with this app by default. Do not take it for granted. Your Calendar has great features - You can send meeting invites and reminders to participants. Save important dates and set reminders etc. Use it more often.
Spending Tracker

One of the attributes of a Girlboss is that she is in control of her life and that also means in control of her hard earned money. Spending tracker helps you keep track of your expenses and even shows you in a graph or pie chart what you spend the most on. Use this app and you'll never have to wonder again where your money goes.
About

Nkechi Ubakaeze
Nkechi is a Branding and Marketing Communications Specialist and creative innovator. She is also the Founder of
HER LIBRARY
, a social enterprise that fosters reading and writing among women and girls, empowering them to achieve their full potential. Follow her on instagram and twitter at
@Nkechiubakeze
.